CRA Industry Committee
Our mission: CRA-Industry convenes industry partners on computing research topics of mutual interest and connects our partners with CRA's academic and government constituents for mutual benefit and improved societal outcomes.
The CRA-Industry standing committee was created in the Fall of 2020 with the goal of reaching out to industry partners involved in computing research and giving them new opportunities to convene and connect on topics of mutual interest.  As a part of the CRA, CRA-Industry also facilitates the interaction between industry partners and other organizations deeply involved in computing research, including academic institutions and government agencies.
The CRA-Industry committee recognizes the diversity of companies that participate in the computing research ecosystem and seeks to enable those companies, big and small,  to get the greatest benefit from sharing their experiences with each other.  Furthermore, CRA-Industry recognizes that many companies not traditionally contributing or benefitting from computing research are now actively engaging with the computing research community.  We seek to help such companies engage, contribute, and participate in the computing research community for the benefit of all.
While CRA-Industry is a new committee, we envision activities including hosting virtual round tables, in-person workshops, seeding industry partnerships in collaborations across academia and government, and authoring white papers on topics of interest to our partners.  We also coordinate closely with other CRA committees, such as CRA-WP and the CCC, which have a long history of engaging with industry partners on matters of shared interest.
Click here to subscribe to email updates from CRA-Industry.
Workshops
Best Practices on using the Cloud for Computing Research Workshop
To discuss best practices on using the cloud for computing research and the resulting synergistic opportunities across industry, academia, and government.
March 21-22nd, 2021
Hybrid (Washington, DC and Virtual)
Responses to the Community
Vivek Sarkar
Co-Chair
Georgia Tech
Ben Zorn 
Co-Chair
Microsoft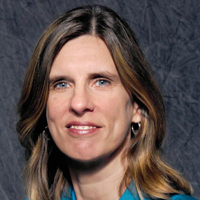 Mary Hall
University of Utah
Fatma Özcan
Google
Chris Ramming
VMware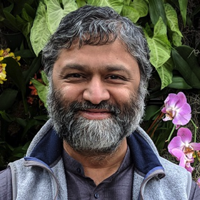 Divesh Srivastava
AT&T
Gil Vandentop
Intel
Helen Wright
Senior Program Associate, CRA-Industry
Computing Research Association